Hard disk opening data recovery company to find which home? Hefei hard disk opening data recovery which good?
Hard disk opening data recovery company There are many in the country. Nowadays, there are few in Hefei. For professional Data recovery company With the standard opening environment, professional equipment, adequate spare parts and skilled engineers, the open data recovery rate is high, safety is good, and the price is reasonable.
AIT data recovery center It is a professional data recovery unit. Located on the west side of Cyberport Plaza, Mount Huangshan Road, Hefei. Nearby computer city and University of Science and Technology of China. The transportation is convenient and has superior external conditions. Of course, the most important thing is his strength.
One of AI's strengths: prerequisites for hard disk data recovery
One International Standard 100 level dust free recovery room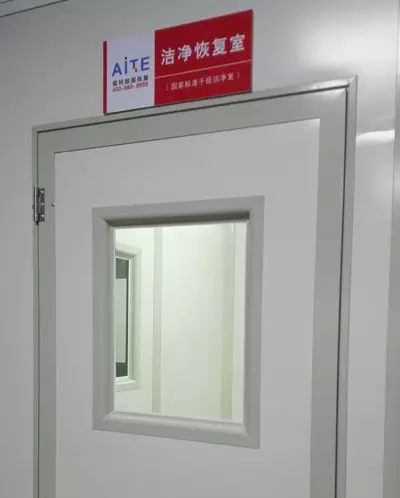 The hard disk must be opened in a super clean environment, which is usually carried out in the 100 level dust-free cleanroom and 100 level dust-free cleanroom. Air cleaner room hundred Standard design and construction, with the most professional hard disk opening environment in the province.
Two Efficient opening system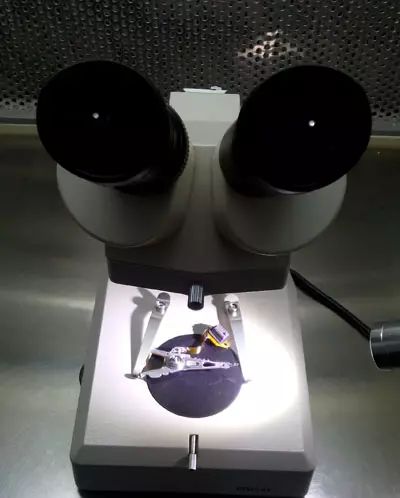 Hard disk opening machine
Multi disc synchronous disk collector developed independently
Single head and multi head replacement tool
Opening microscope and disk cleaner
Three Sufficient opening accessories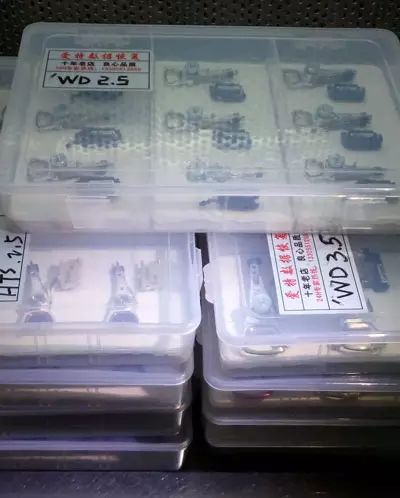 Self designed head protection box
Long term reserves of a large number of various types of hard disk spare parts.
Four Excellent opening skills, skillful opening skills and rich opening experience. !
Disk damage head location Reading Recovery Technology: China is unique and unique in the province, which greatly improves the success rate of opening.
Disk cleaning and repair technology: We can clean and repair the seriously contaminated disk, and we can effectively solve the hard disk that other companies can't repair.
Multi disc hard disk coaxial replacement motor technology: Effectively solve the damage of multi disc hard disk motor.
Two of AI's strength: 15 years of prosperity
AIT professional opening Fifteen In 2013, a large number of hard disk opening cases, the success rate is far higher than peers! A large number of other companies can not recover the success of the case, many customers can not be restored elsewhere, more difficult, AIT can be addressed to customers. In particular, the success rate of the replacement of the motor solution by atter disk 100% The only one in Anhui!
AIT was awarded the corporate member of China Data Recovery Association, the Deputy Secretary General of Anhui computer industry chamber of Commerce, the first choice brand of Anhui's major data recovery project, and was also interviewed by Hefei evening news, Anhui daily and Anhui daily.
Which is good for opening hard disk data in Hefei? We recommend to you ai data recovery center, brand old shop, conscience quality! Hard disk opening Choosing AI is your wise choice.
Customer service hotline: 400-668-9959
Company address: Room 1817, building 6, cyber Plaza, Mount Huangshan Road, Shushan District, Hefei.